Welcome to the TechExpert.Tips Website
Here you will find original content, presented in the form of tutorials, videos, and books to help you get the job done.
Help: You Need It, We Provide It.
Our #1 priority is to get the job done. We believe in our product and hold ourselves to the highest standards. We truly care about our site and youtube channels, that is why we offer text and video tutorials together. You can read how to do it and watch us doing it.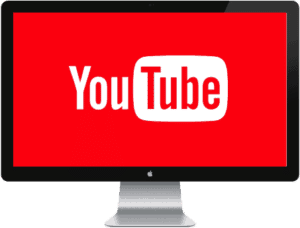 Would you Like to Subscribe?