Would you like to learn how to change Chrome language? In this tutorial, we are going to show you all the steps required to perform a Google Chrome language configuration.
Chrome Related Tutorial:
On this page, we offer quick access to a list of tutorials related to Chrome installation.
Chrome Language Configuration
Open your Chrome browser and enter the following URL:
• chrome://settings/languages

Expand the Language list and select the desired language menu.

Select the following option: Display Google Chrome in this language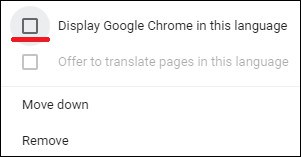 Restart Chrome to enable the new language.
Congratulations! You have changed the Chrome language.
Chrome Language Add
If the language desired is not listed, you need to click on the Add language option, select the desired language and click on the Add button.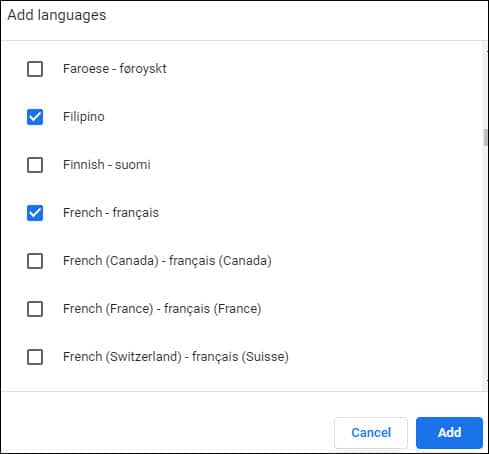 After adding the desired language, you are now able to change the Chrome interface language.
Restart Chrome to enable the new language.