Would you like to learn how to disable Facebook video Autoplay on Android? In this tutorial, we are going to show you all the steps required to disable the autoplay feature.
Hardware List:
The following section presents the list of equipment used to create this Android tutorial.
Every piece of hardware listed above can be found at Amazon website.
Android Related Tutorial:
On this page, we offer quick access to a list of tutorials related to Android.
Tutorial - Disable Facebook Video Autoplay on Android
Open the Facebook application and access the application menu.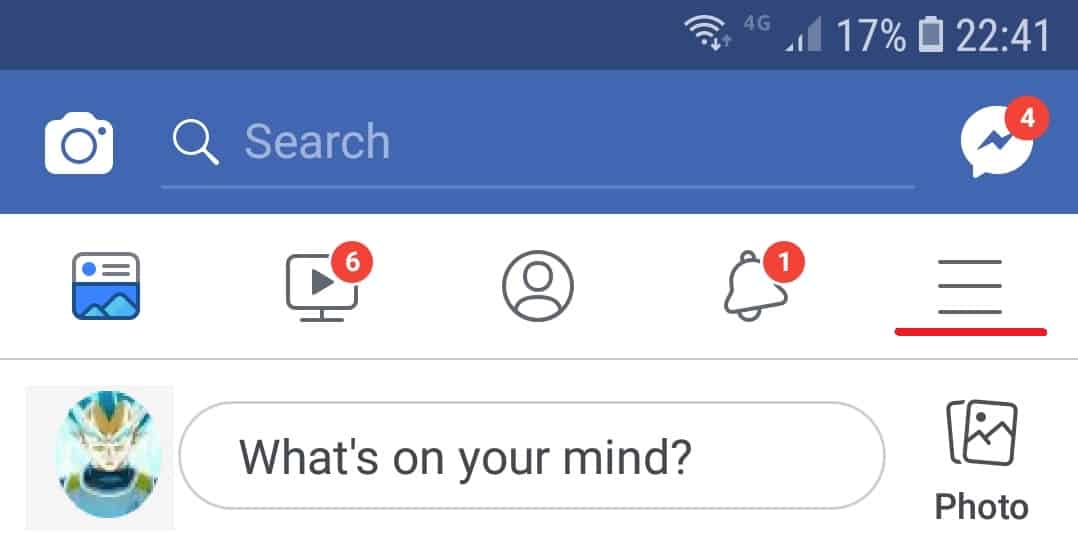 On the Facebook menu screen, access the Settings and Privacy option.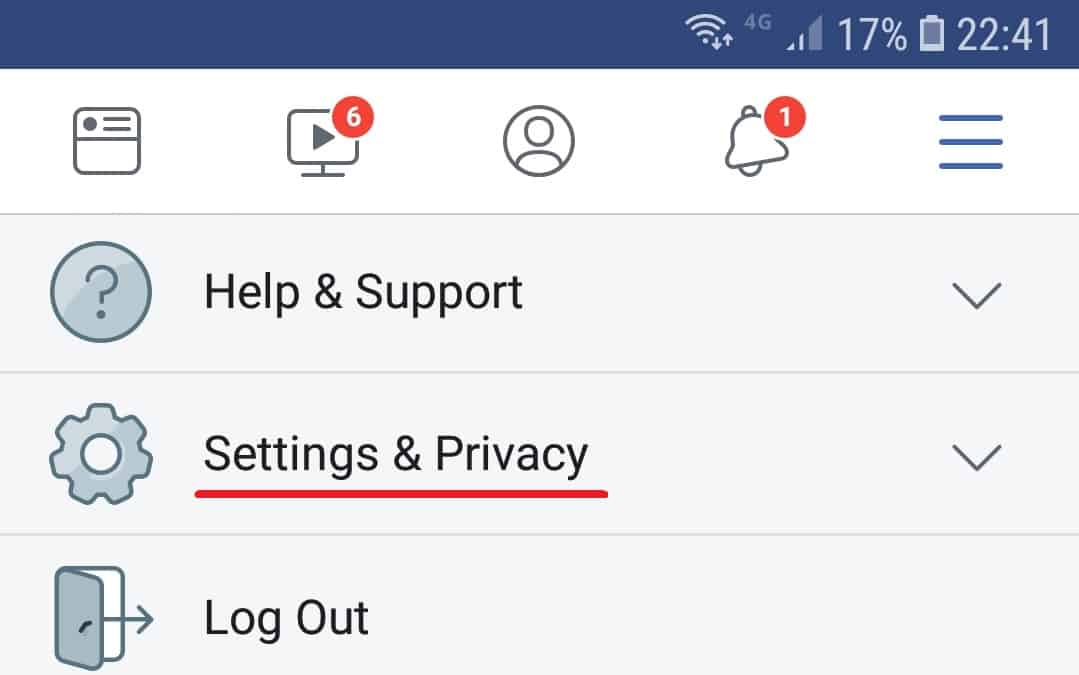 Click on the Settings option.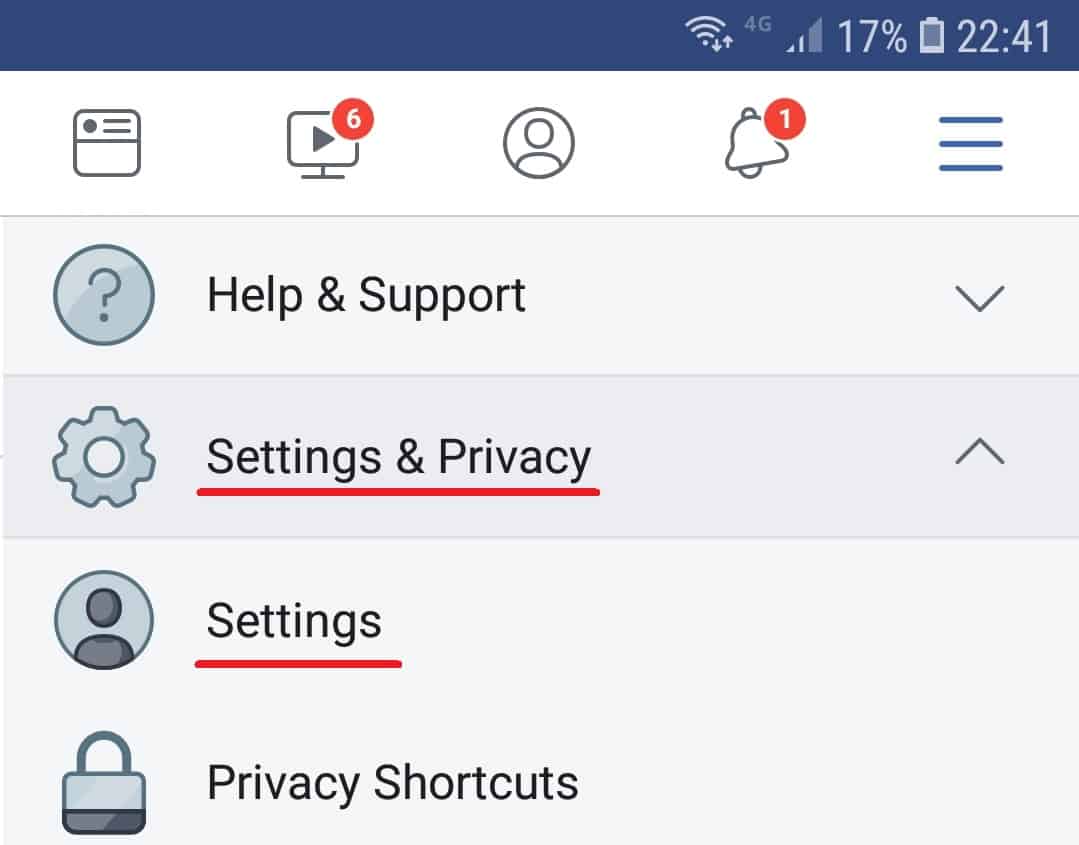 On the Settings screen, select the Media and Contacts option.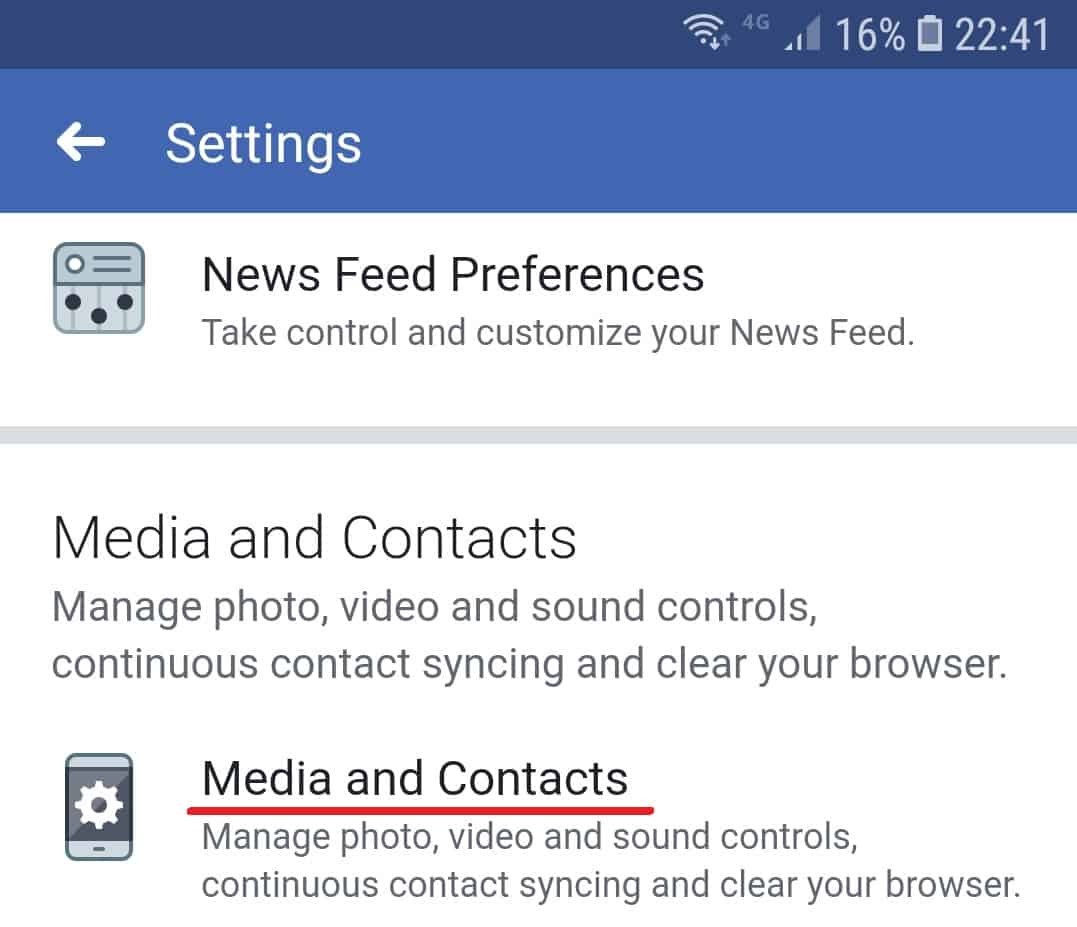 Locate and click on the Autoplay option.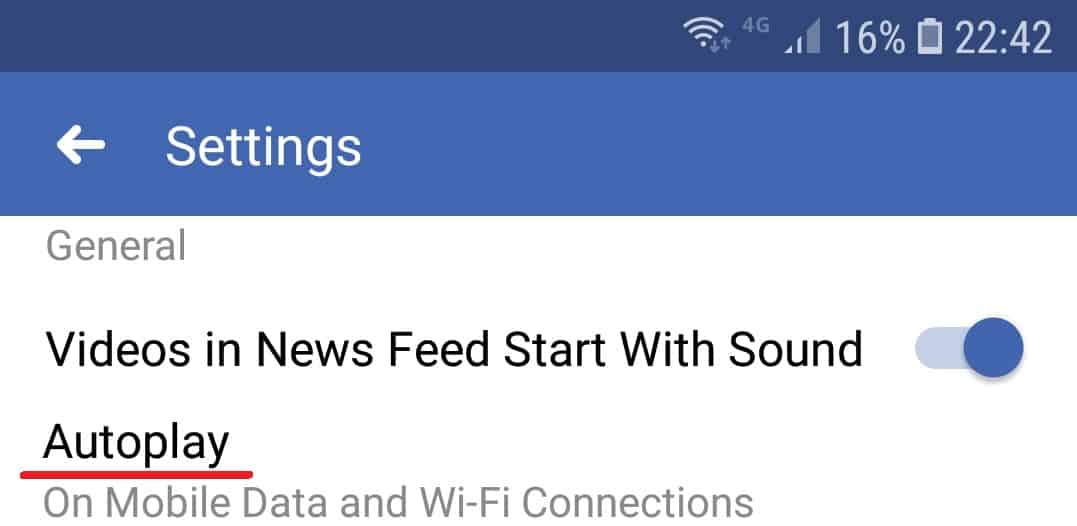 On the Autoplay configuration screen, click on the Never Autoplay Videos option.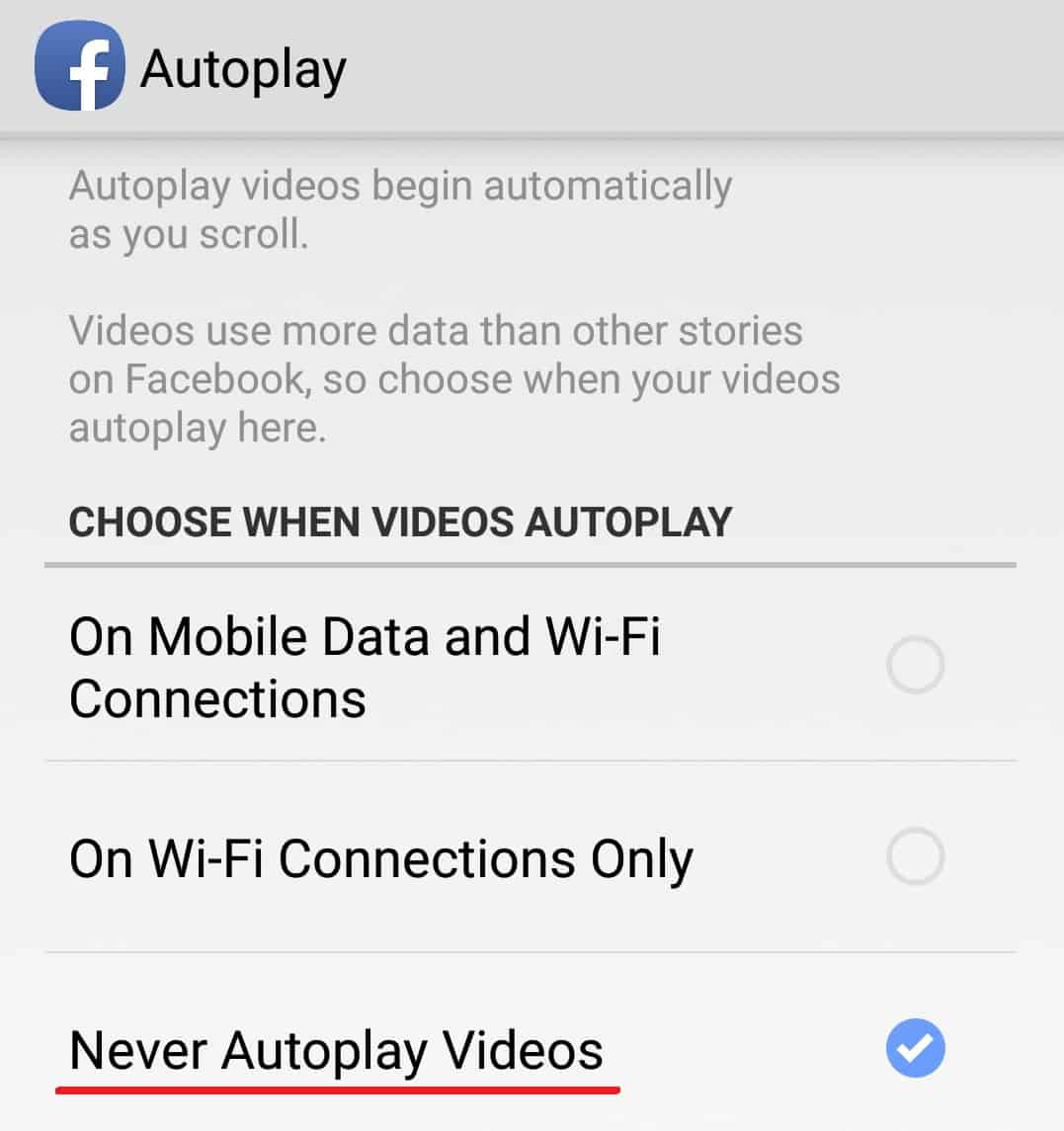 The Facebook Video Autoplay feature for Android is now disabled.