Would you like to learn how to disable the read receipts on the Microsoft Teams application? In this tutorial, we are going to show you how to turn off the read receipts notification using Microsoft Teams on a computer running Windows.
• Windows 10
• Microsoft Teams 1.3.00.21759
Equipment list
Here you can find the list of equipment used to create this tutorial.
This link will also show the software list used to create this tutorial.
Microsoft Teams - Related tutorials
On this page, we offer quick access to a list of Microsoft Teams tutorials.
Tutorial Microsoft Teams - Disable the read receipts
Access the Microsoft Teams application settings.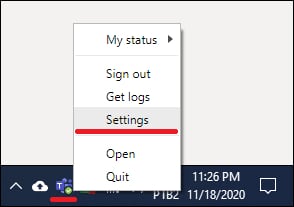 Access the Privacy tab and disable the option named Read receipt.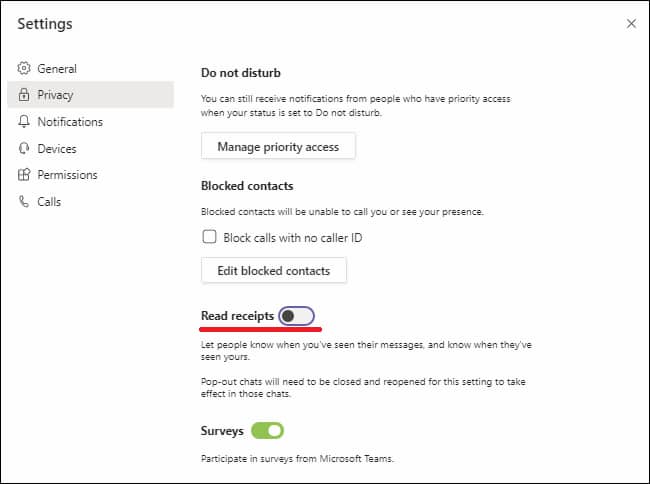 Restart the Microsoft Teams application.
People will not know when you have seen their messages.
You will not know when people have seen your messages.

Congratulations! You have turned off the read receipts feature on Microsoft Teams.