Would you like to learn how to connect the Playstation controller to an Android phone? In this tutorial, we are going to install the Dualshock controller to an Android phone using Bluetooth.
• Playstation 4
Equipment list
Here you can find the list of equipment used to create this tutorial.
This link will also show the software list used to create this tutorial.
Playstation - Related Tutorial:
On this page, we offer quick access to a list of tutorials related to Playstation.
Tutorial Playstation 4 - Connect the Dualshock to an Android phone
Press and hold the buttons Share and PS.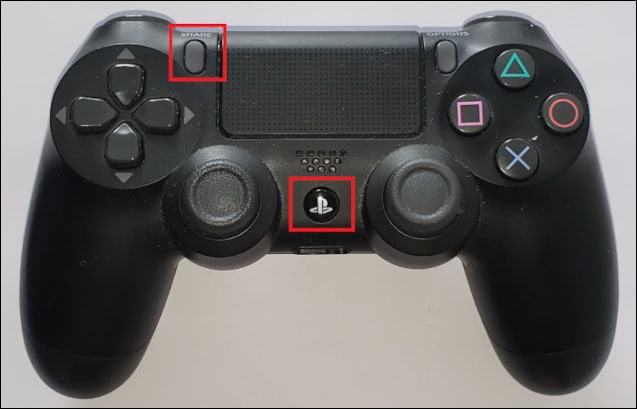 This will put the controller in pairing mode.
While in pairing mode, a white light will flash on the back of the Dualshock controller.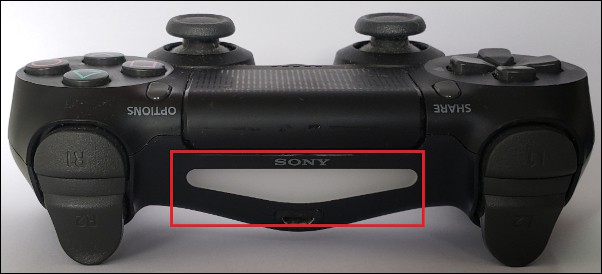 Access the Android phone settings.

Access the Connections menu and select the Bluetooth option.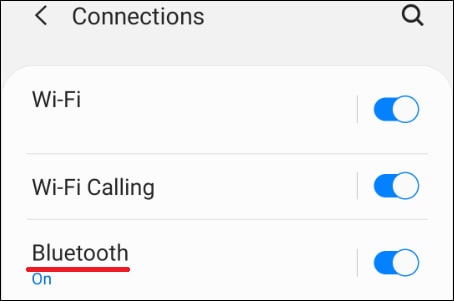 Scan for a new devices and select the Wireless controller option.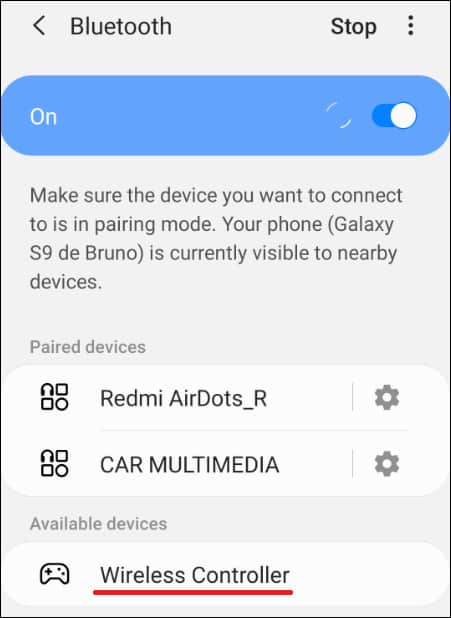 Congratulations, you have finished the Dualshock controller installation on the Android phone.