Would you like to learn how to disable the HDCP protection on Playstation? In this tutorial, we are going to disable the HDCP feature on the PlayStation.
• Playstation 4
Equipment list
Here you can find the list of equipment used to create this tutorial.
This link will also show the software list used to create this tutorial.
Playstation - Related Tutorial:
On this page, we offer quick access to a list of tutorials related to Playstation.
Tutorial Playstation - Disable the HDCP protection
Access the Playstation settings menu.

Access the System option.

Uncheck the option named Enable HDCP.

Confirm the decision to disable HDCP.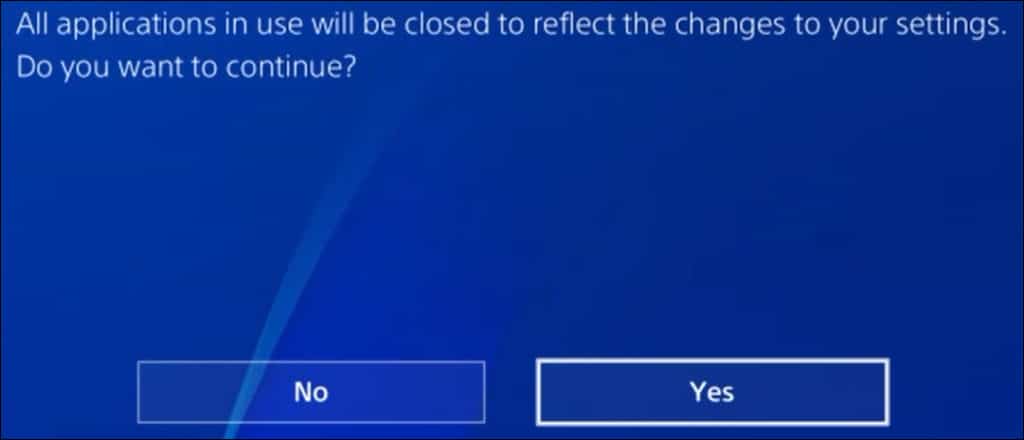 The HDCP protection will be disabled.

Congratulations, you have disabled the Playstation HDCP protection.