Would you like to learn how to change the Playstation language? In this tutorial, we are going to show you all the steps required to change the Playstation 4 language.
• Playstation 4
Hardware List:
The following section presents the list of equipment used to create this tutorial.
Every piece of hardware listed above can be found at Amazon website.
Playstation - Tutorial:
On this page, we offer quick access to a list of Playstation tutorials.
Tutorial Playstation 4 - Change the language
Access the Playstation settings menu.

Access the Language option.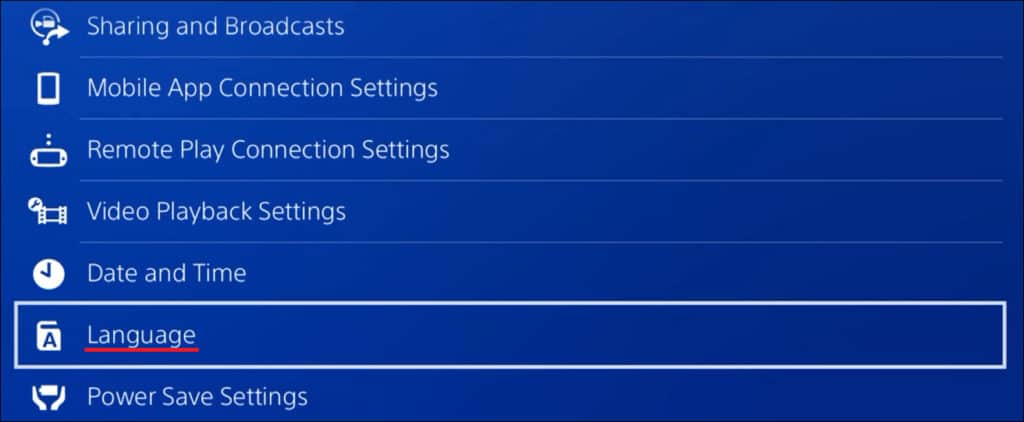 Select the option named System language.

Select the desired language.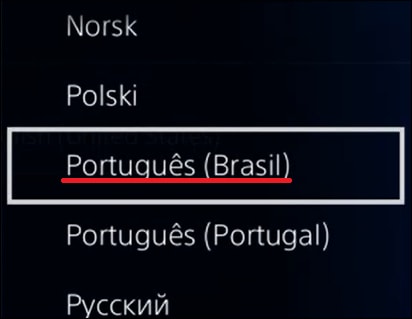 The Playstation will automatically switch to the new language.

In our example, we changed the Playstation language to Portuguese.
Congratulations! You have changed the Playstation 4 language.