Would you like to learn how to do an APC UPS initial IP address configuration?  In this tutorial, we are going to show you how to set the IP address on a network management card of an APC UPS.
This tutorial was tested on APC UPS model SRT6KXLI also know as Smart-UPS SRT 6000.
This tutorial was tested on APC UPS model AP9631 also know as RT6000.
Copyright © 2018-2021 by Techexpert.tips.
All rights reserved. No part of this publication may be reproduced, distributed, or transmitted in any form or by any means without the prior written permission of the publisher.
Equipment list
Here you can find the list of equipment used to create this tutorial.
This link will also show the software list used to create this tutorial.
APC UPS - Related Tutorial:
On this page, we offer quick access to a list of tutorials related to APC UPS.
Tutorial APC UPS - Initial IP address configuration
The network where the UPS is connected must have a DHCP Server.
First, you need to connect your APC UPS to the Network.
The APC UPS will receive an IP address automatically from the DHCP server.
The problem is that we don't know the IP address that the APS UPS got from the DHCP server.
Now, you need to access the APC WEBSITE and download the software named: Network Management Device IP Configuration Wizard 5.0.3
Part number of the software: SFDIPW503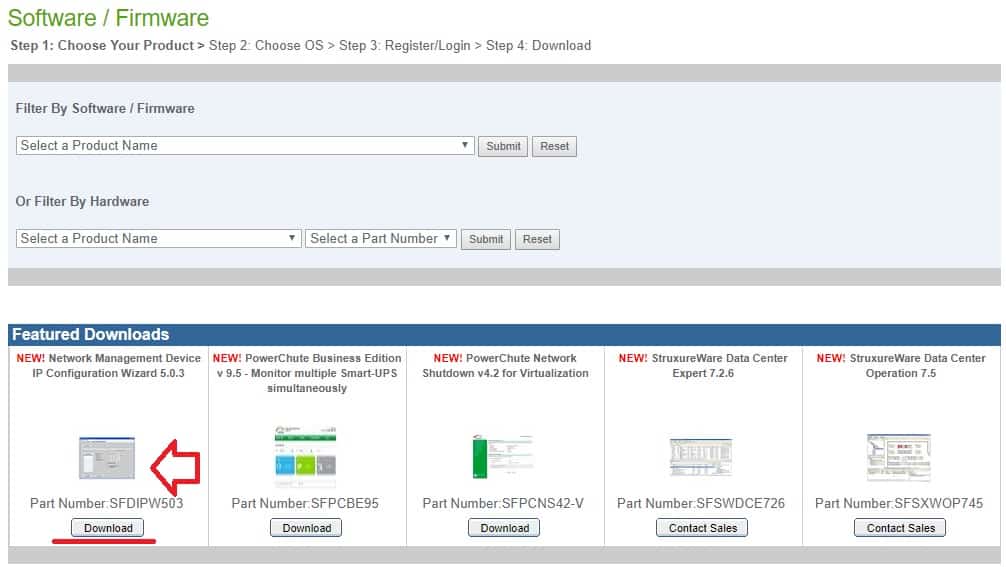 Install the software on a computer located on the same network as the APC UPS.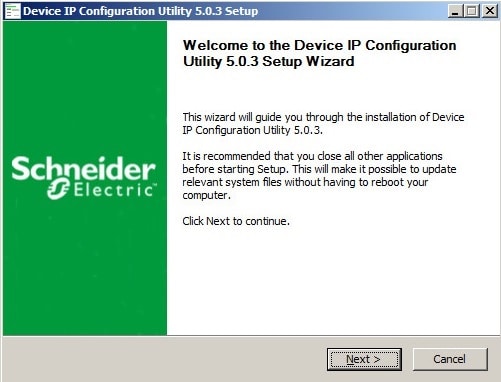 Open the software Network Management Card Device IP Configuration Utility.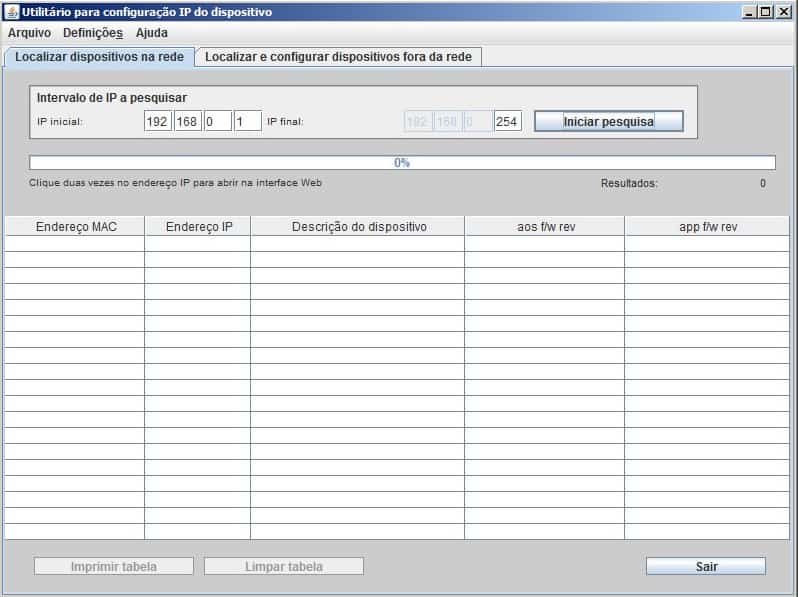 Enter the full IP address range of your network and click on the button to start the search for the UPS.

After a while, the system will automatically locate and report the IP address of your APC UPS.

In our example, the system located an SRT 6000 APC UPS connected to the network using the IP address 192.168.0.13.
As our next step, we need to access the APC UPS web interface.
Open your browser and enter the IP address of the APC UPS.
On the login screen, use the default username and default password.
• Default Username: apc
• Default Password: apc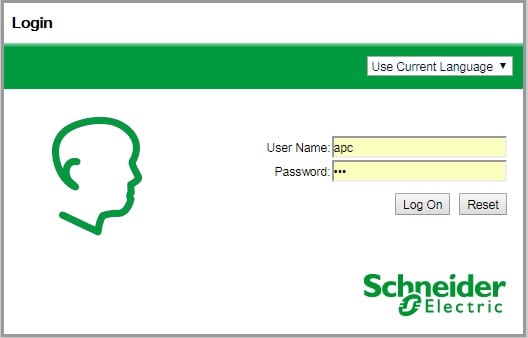 After a successful login, you will be sent to the APC UPS Dashboard.
On the Web interface, access the Configuration menu and select the following option: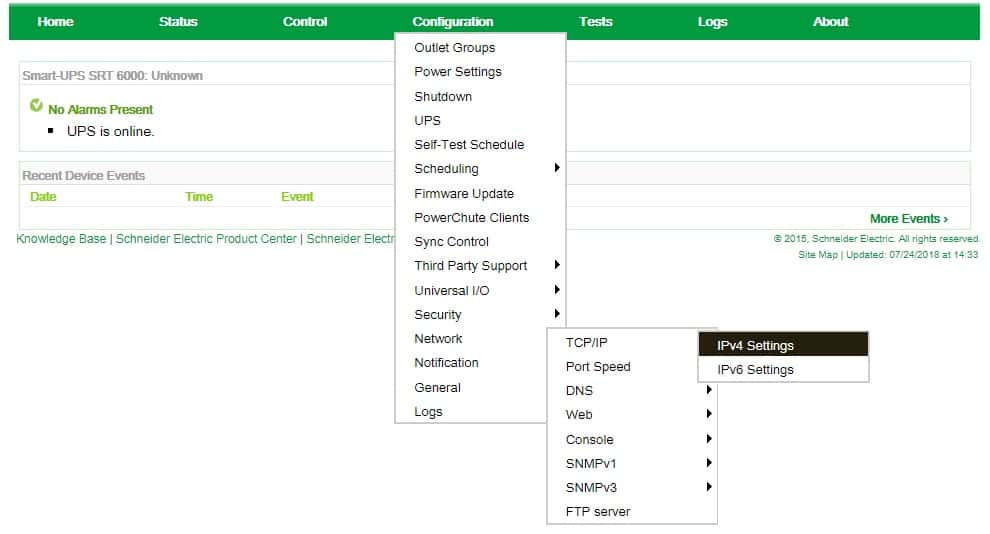 Configure the desired static IP address an click on the Apply button.

After finishing the IP address configuration, you need to restart the network management interface for the new IP address to be accepted.
To restart the APC UPS network management interface, you need to access the following menu option:
• Control > Network > Reset/Reboot

Select the option to Reboot the management interface and click on the Apply button.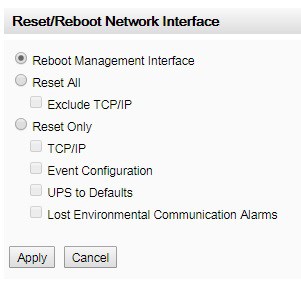 Congratulations, you have installed and configured the remote access to an APC UPS.