Would you like to learn how to use iLO remote Console feature of an HP server? In this tutorial, we are going to show you how to remotely access the console of an HP DL 380 server using the remote console feature of an HP iLO interface.
Hardware List:
The following section presents the list of equipment used to create this HP iLO tutorial.
Every piece of hardware listed above can be found at Amazon website.
HP iLO Related Tutorial:
On this page, we offer quick access to a list of tutorials related to HP iLO.
Tutorial HP iLO - Remote console access
Open a browser software, enter the IP address of your iLO interface and access the administrative web interface.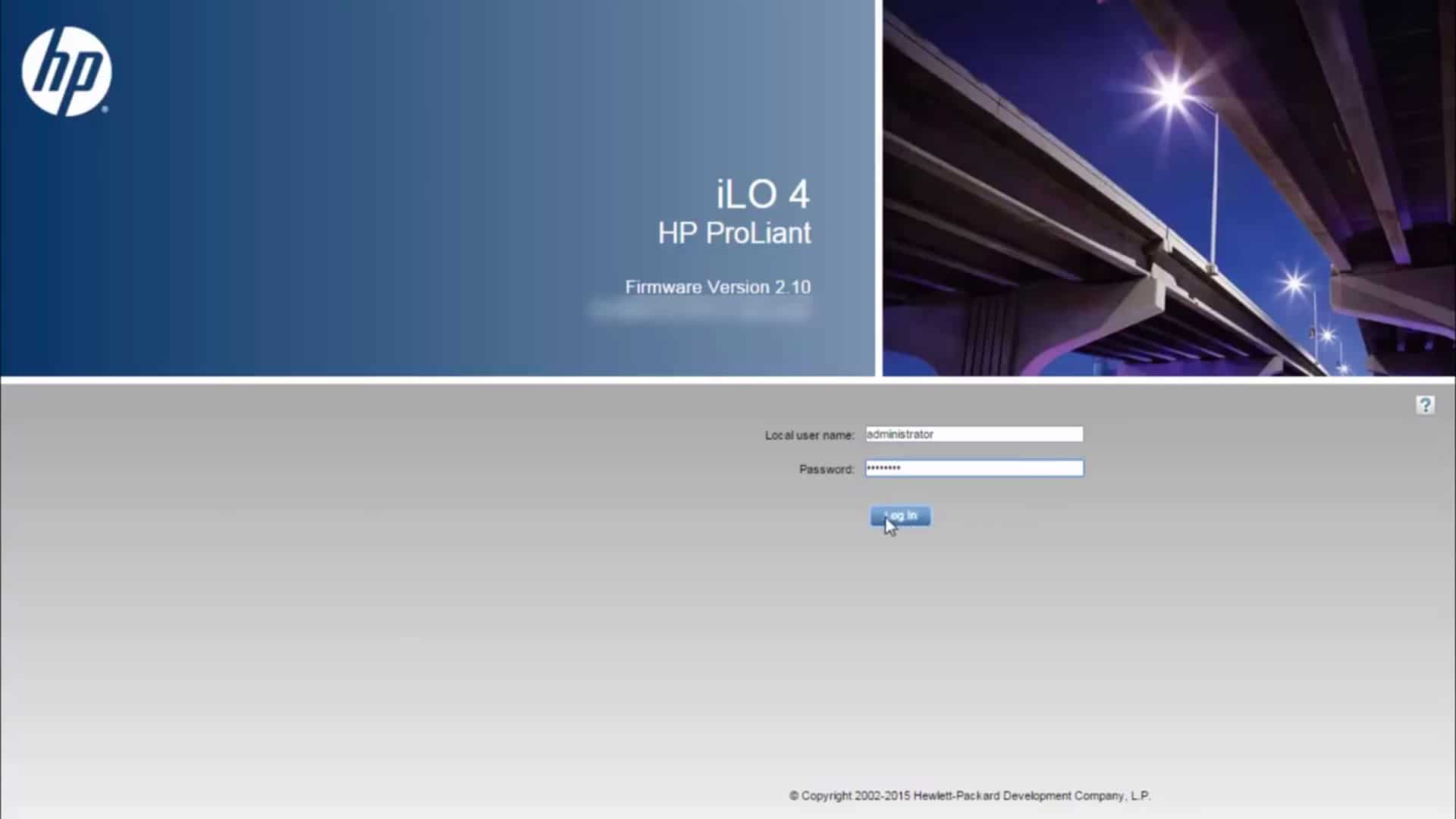 On the prompt screen, enter the administrative login information.
Factory default access information:
• Username: Administrator
• Password: Available on the information label of your server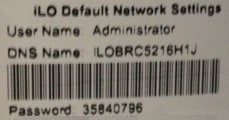 After a successful login, the administrative menu will be displayed.
Access the iLO Information menu and select the Overview option.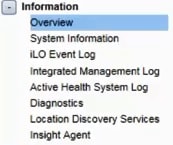 On the Information screen, you will be offered the .NET remote access or the Java remote access.
Click on the desired option.
In our example, we selected the .NET option.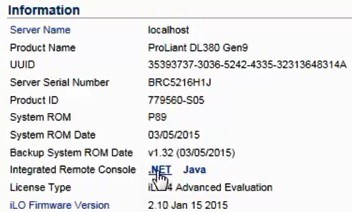 The remote console will open in a new screen.

You can now use the remote console as you wish.