Would you like to learn how to perform the Pfsense Outbound Proxy Configuration? In this tutorial, we are going to configure our Pfsense server behind a proxy to access the internet and download the Pfsense packages and plugins.
• Pfsense 2.4.4-p3
PFsense Related Tutorial:
On this page, we offer quick access to a list of tutorials related to pfSense.
PFSense - Outbound Proxy Configuration
Open a browser software, enter the IP address of your Pfsense firewall and access web interface.
In our example, the following URL was entered in the Browser:
• https://192.168.15.30
The Pfsense web interface should be presented.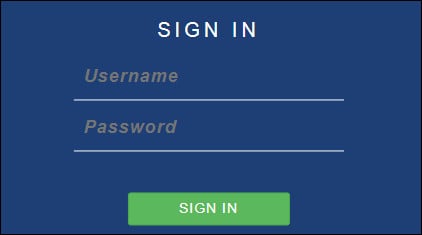 On the prompt screen, enter the Pfsense Default Password login information.
• Username: admin
• Password: pfsense
After a successful login, you will be sent to the Pfsense Dashboard.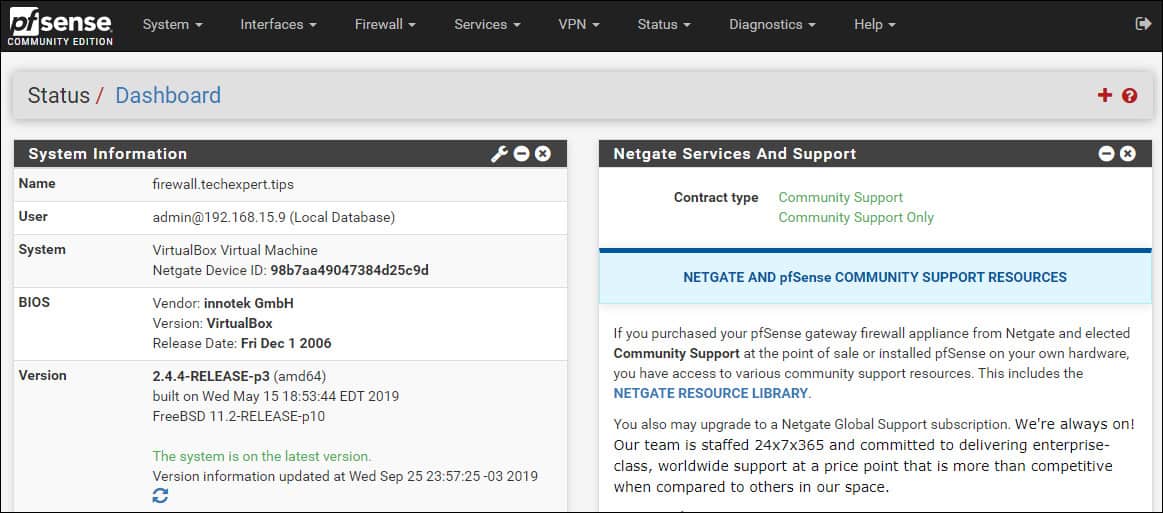 Access the Pfsense System menu and select the Advanced option.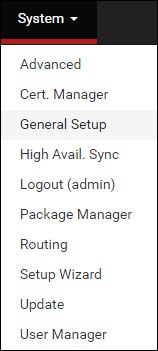 Access the Miscellaneous tab and perform the following configuration:
• Proxy URL - The IP address of the Proxy server.
• Proxy Port - enter the TCP port of your proxy server.
• Proxy Username - Optionally, enter the proxy username.
• Proxy Password - Optionally, enter the proxy password.
Click on the Save button to change the Pfsense outbound proxy configuration.

In our example, we set the proxy server 192.168.10.10 using the 3128 port.
In our example, we authenticate the proxy access using the username bruno and the password kamisama123.
To test the HTTP proxy configuration, try to update your Pfsense firewall or install a package.
You may need to reboot your firewall.
Congratulations! You configured the Pfsense server to work behing a proxy server.